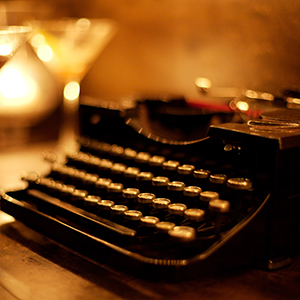 How do you complete a perfect research paper in 5 steps
Composing the perfect research paper is perfectly possible in only five steps, as we will outline in this article. This simple guide will lead you to much success in your writing, and by utilizing it you can give yourself to best chance to fulfill your potential. It truly is as simple as five steps to composing the perfect paper. Without further ado, we present to you these steps.
Schedule
The first step is to create a schedule, from the day you receive your paper to the deadline, outlining when you aim to achieve each of these steps. For example, if you have five weeks to complete the paper then you should aim to devote roughly a week to each of these steps, if not less (as the scheduling your project can be done in less than a week!).
Research
Compiling good sources is pivotal in achieving success in this type of writing. Remember, you need to support your argument with good and logical sources. Thus, you need to spend considerable time on this step, and not rush it.
The best place to look for good sources related to your topic is by looking at journals pertaining to your topic. These will harbor all the latest literature submitted about your topic, as well as in the past. This will give you a good view on how your subject has evolved over the years, as the archives can go back decades. Usually you will need to pay a fee to access most journals, but if you do not want to do this then Google scholar is also an excellent alternative.
Planning
Having a good plan o refer to as a frame of reference is also vital in composing an excellent essay. Many times, students have an excellent idea in their heads, but when it comes time to write their paper, they have forgotten about it. As a result, students can spend many agonizing hours trying to remember their brilliant ideas to no avail. So, to avoid disappointment it is best to produce a plan.
The best way to plan is to jot down what you aim to write in each paragraph. You should also include where you want to introduce the research you have compiled from the previous, noting down why it is relevant. The plan will also add structure to your writing, as you can check whether or not your essay will flow nicely and be easy to follow.
Writing Your Essay
Now you finally come to the step where you write your essay! You have to ensure that your essay is well structures and easy to follow, as mentioned before. The structure of your paper should be as follows:
Introduction: This should be a brief overview of what you will be discussing during the course of your essay. Your reader should be able to get a rough idea of the topics of discussion through the introduction.
Main Body: These are the important paragraphs where you will advocate for your point, and supplement them with the good research as conducted in the second step.
Conclusion: This is a brief summarization of everything you have discussed during the course of your essay.